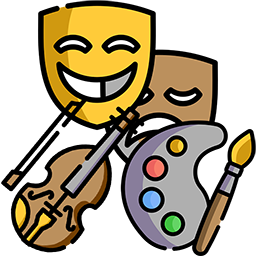 Art Club
Jerilynn Shakespeare
Astronomy Club
Jared Bringhurst
Bitcoin Club
Teena Nelson
Badminton Club
Jerilynn Shakespeare
BBQ CLUB
Lou Crandall
Description
Breakfast Club
Shelley Mendenhall
BOOK CLUB
MERIDEE MOFFETT
Crochet Club
Jerilynn Shakespeare
Debate Club
Marla McPherson
DECA
JANELLE LANGSTON
Description
PREPARES EMERGING LEADERS AND ENTREPRENEURS IN MARKETING, FINANCE HOSPITALITY AND MANAGEMENT
DRAMA CLUB
Kyle Myrick
Description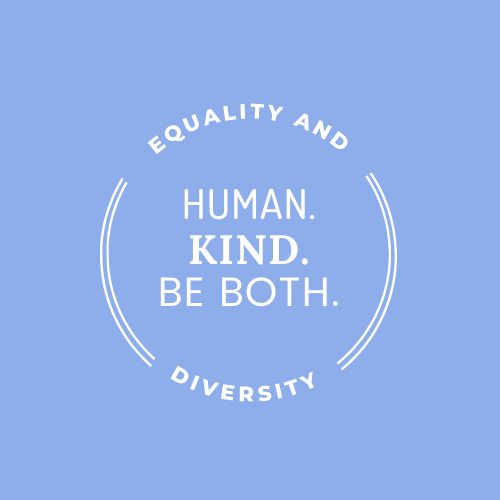 EQUALITY AND DIVERSITY CLUB
JILL BURKETT
Equality and Diversity Club is a club for everyone! We exist to be a friend to all no matter race, religion, and/or background. Come join us if you'd like a safe space to be yourself.
FFA
ERIC BLEAK
Description
GET OUTSIDE
MARLA MCPHERSON
marla.mcpherson@washk12.org

Glamour Gals and Pals
Logan Fielding
ALL are welcome. Address elder isolation while building empathetic young leaders. Provide companionship and complimentary beauty makeovers to seniors living in residential care. Manicures and Makeovers are just half the story.
Hype Squad
ROBYN DIXON
Description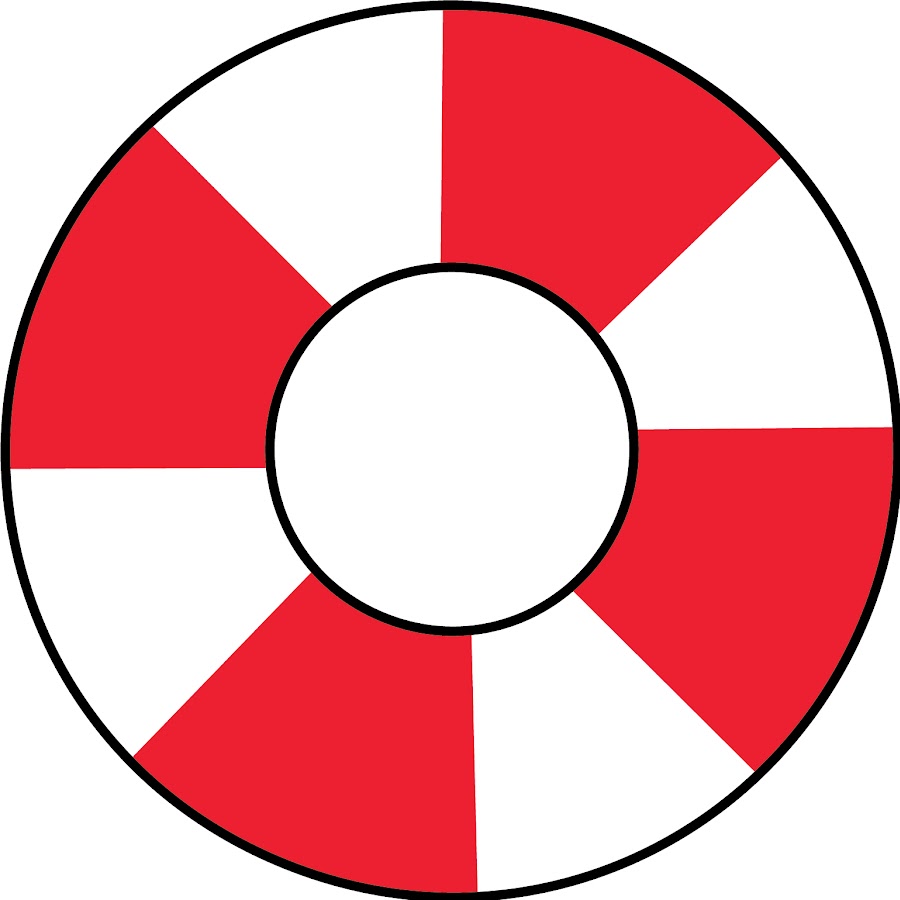 Hope Squad
Patty Richardson 
patty.richardson@washk12.org

HOSA
RON QUILTER
HOSA is a global student-led organization recognized by the U.S. Department of Education and the Department of Health and Human Services and several federal and state agencies. HOSA's mission is to empower HOSA-Future Health Professionals to become leaders in the global health community, through education, collaboration, and experience. HOSA actively promotes career opportunities in the health industry and to enhance the delivery of quality health care to all people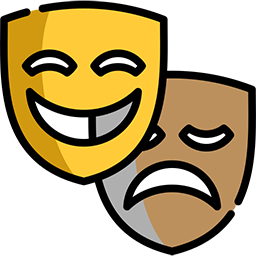 Improv
Warren Hall
warren.hall@washk12.org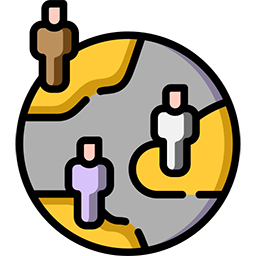 Japanese Club
Richard Mildenhall
MAELSTROM
RYAN LOWE
Description
MAGAZINE TO DISPLAY PROSE, POETRY, ART AND PHOTOGRAPHY OF STUDENTS.  
Multicultural
 MARLA MCPHERSON
NHSDA
COURTNEY PEARCE
Description
RECOGNIZE OUTSTANDING ARTISTIC MERIT, LEADERSHIP AND ACADEMIC ACHIEVEMENT IN STUDENTS STUDYING DANCE.
National Honor Society
TEENA NELSON
Description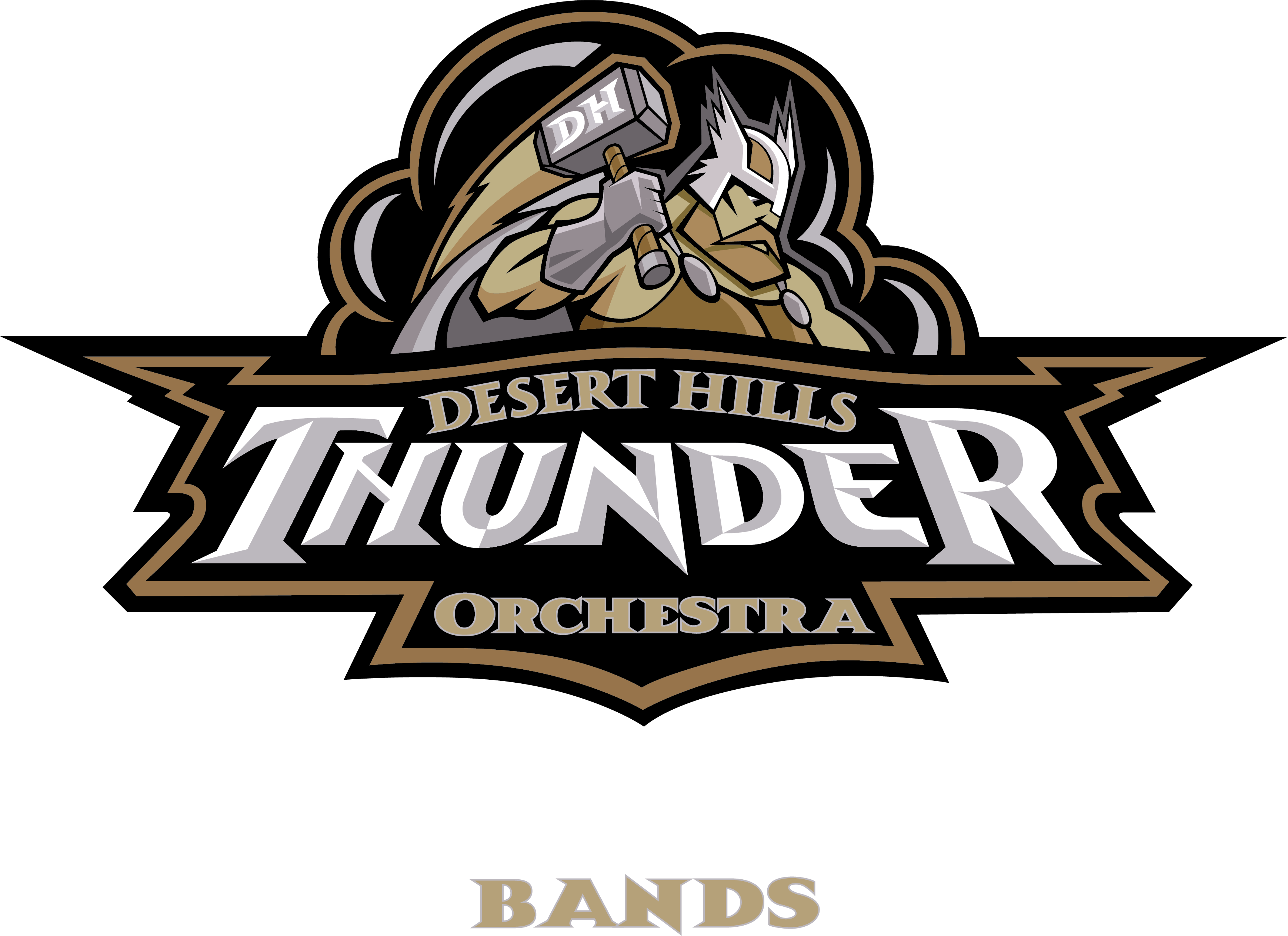 Orchestra Club
KIRSTEN CANDLAND
To foster the love of orchestral music, the joy of friendship, and the lifetime enjoyment of playing and listening, Our desire is to provide an environment to learn, grow, and share musical talents. DHHS Orchestra Club strives to continue the affirmation of our talented students as well as promoting community awareness regarding the Thunder traditions in musical excellence and the lifelong enjoyment of music.

TRI M MUSIC HONOR SOCIETY
KIRSTEN CANDLAND
Tri-M Music Honor Society, sponsored by the National Association of Music Education, gives students in band, orchestra, and choir opportunities to to serve the school and community through music- based service projects promoting the excellence and importance of the performance and creation of music in our lives.
Science Olympiad
 Taylor Robinson
Skills USA
DEREK SMITH
Description
Sterling Scholar
Ryan Lowe
Jennifer Stewart
---
Description
SAND VOLLEYBALL
CRAIG ALLRED
Description
FOR STUDENTS AT DHHS TO MAKE NEW FRIENDS AND MEMORIES PLAYING SAND VOLLEYBALL
SPIKE BALL
Jared Bringhurst
Description
Speech & Debate
MARLA MCPHERSON
Description
SERVICE CLUB
Jared Bringhurst
jared.bringhurst@washk12.org
Thunder Buds
Beatriz Park
WASHINGTON COUNTY YOUTH COALITION
Pamela Holiday
Description
TO CREATE A BETTER, HEALTHIER, SAFER COMMUNITY AND TO CREATE A DRUG FREE COMMUNITY.